NICKI MINAJ'S EGG TIMER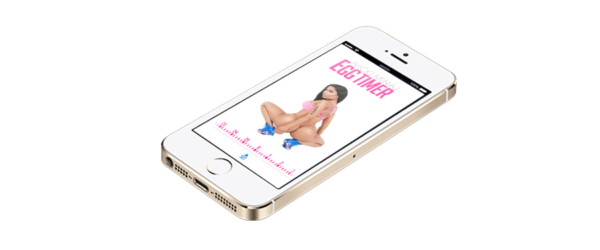 Nickis Egg Timer is a fun and silly little project that I did together with Marco Lemcke & Albert Pukies. It's a simple web based timer app with the twist of featuring Nicki Minaj's latest album cover, which caused some media stir when it got released.
Nicki Minaj's Egg Timer transforms your desktop or mobile into multifunctional egg timer. Easy to use and fully customisable, it's more then just an egg timer, it's Nicki's Egg Timer.
From now on making the perfect egg is easy. Drag the timer to your preferred time and press "Start". Once your egg is done, Nicki's butt goes crazy and her new single "Anaconda" tunes in.
Check it out yourself, visit:
More images