About me, or Who is Filip Williander?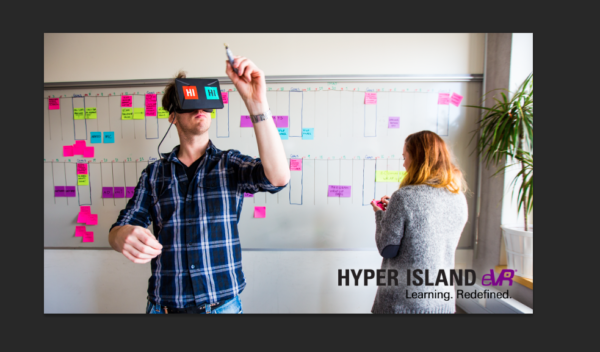 I'm Filip Williander, I am a multi-awarded Creative Technology Director from Sweden, I've studied Media Technology for three years at Södertörn University, two years at Hyper Island where I studied Digital Media Creative and now I'm working as a Creative Technology Director at The Martin Agency in Richmond. I love to try new things, things that I haven't done before or things that I don't know how to do, I find it extremely interesting to try new stuff, whether its recreating movie posters, renovating an apartment, running my own company, create a physical installation or program games. Basically anything where I feel have something to learn or if I see that I can try and make it in a new way.
I really try to see the fun in things and see if there's a way to turn something boring to something fun, something serious to something more silly or something fun to even more fun.